UmArts is leading research in Art, Architecture, Design and Artificial Intelligence (AI) at Umeå University in partnership with the Wallenberg AI, Autonomous Systems and Software Program – Humanities and Society (WASP-HS) and Umeå University's Centre for Transdisciplinary AI (TAIGA). In 2023, curator Sarah Cook joined UmArts as the WASP-HS Guest Professor in Art and AI in partnership with Bildmuseet, Umeå School of Architecture (UMA), and Umeå Institute of Design (UID).
The Art and AI working group brings together artists, designers and architects working with AI to share their research and develop new collaborative projects. The group considers how arts research can contribute to the social and ethical discourses of AI and machine learning, working in partnership with museums and galleries, artists and curators. The programme will critically interrogate the aesthetics and politics of AI, collaborating with, and challenging the algorithmic logic underpinning hardware and software development. We are interested in how creative encounters can allow publics to experience and engage with the ethical considerations and societal shifts that widespread use of AI will bring and feeding that back into AI development.
The Octopus Club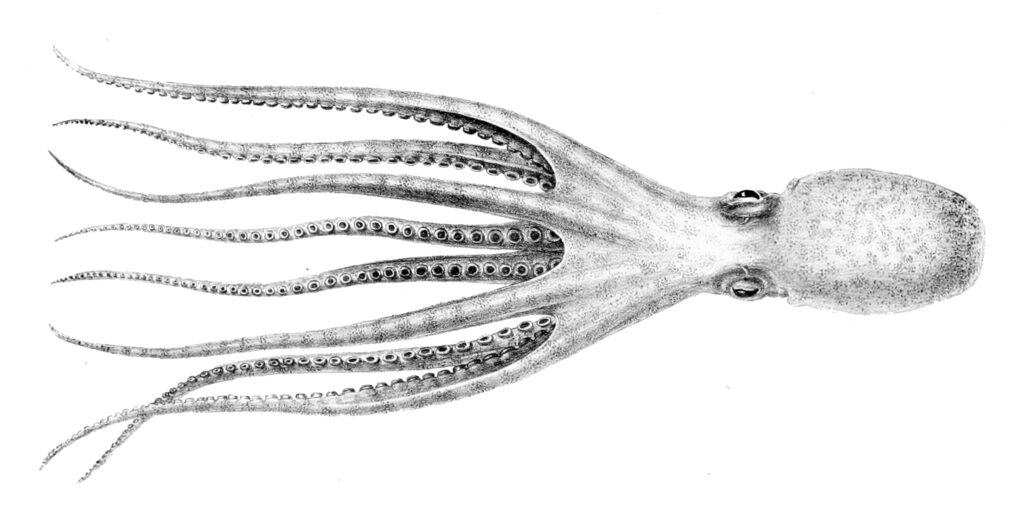 The first Art & AI meeting took place in the UmArts Research Studio on Friday 1 September 2023 where the group decided to form The Octopus Club – a book club to close-read texts, artworks and films which investigate distributed intelligence and networked knowledge. More details of meetings below. Please email a member of the UmArts team if you would like to join.