UmArts Postdocs and Research Fellows
UmArts is recruiting an exciting new team of interdisciplinary postdoctoral researchers, along with artists in residence and research fellows. The postdocs are a central part of the UmArts research environment developing new art, architecture, design, music and maker craft practices that generate a critical and creative discourse within the public realm.
We will soon announce three new postdocs working on Artificial Intelligence and Media Arts starting in 2024.
---
Current Postdocs and Researchers
Daniel Shanken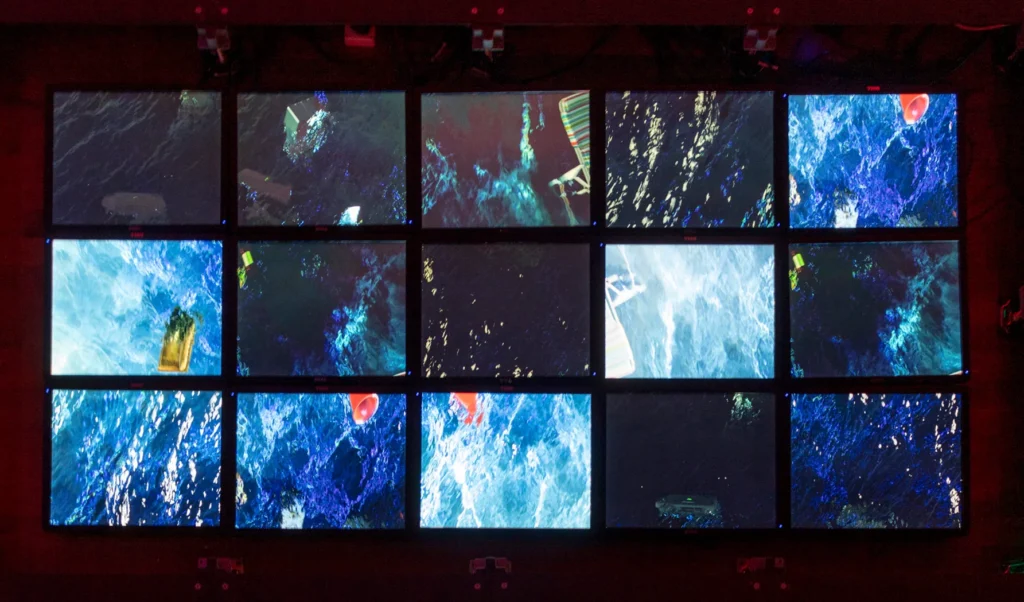 Daniel Shanken will take up the position of UmArts WASP-HS Postdoctoral Research Fellow at Umeå School of Architecture in February 2024. We are very excited to welcome Daniel to the growing arts and AI research community at Umeå University as part of the WASP-HS Art and AI project led by Guest Professor Sarah Cook in partnership with Bildmuseet, and the TAIGA Transdisciplinary AI research centre.
Daniel recently completed his PhD in Artistic Practice at the University of Kingston, London, and has an MFA in Fine Art from Goldsmiths, University of London. Daniel's artwork explores the interplays between technology and cognition and their ongoing effects on the environment, consciousness and culture. His internationally exhibited artworks incorporate GAN-generated objects, Machine Learning algorithms, AI chatbots, and generative 3D environments within immersive architectural spaces. Daniel's PhD included his solo exhibition 'Cascades' at the Stanley Picker Gallery which focused on the networks of information that run in the background of our lives, filtered and curated by intelligent algorithms that push bias and dissonance. His research in Umeå will aim to disrupt and reorganise the influence of Artificial Intelligence systems though spatial installations.
Tarsh Bates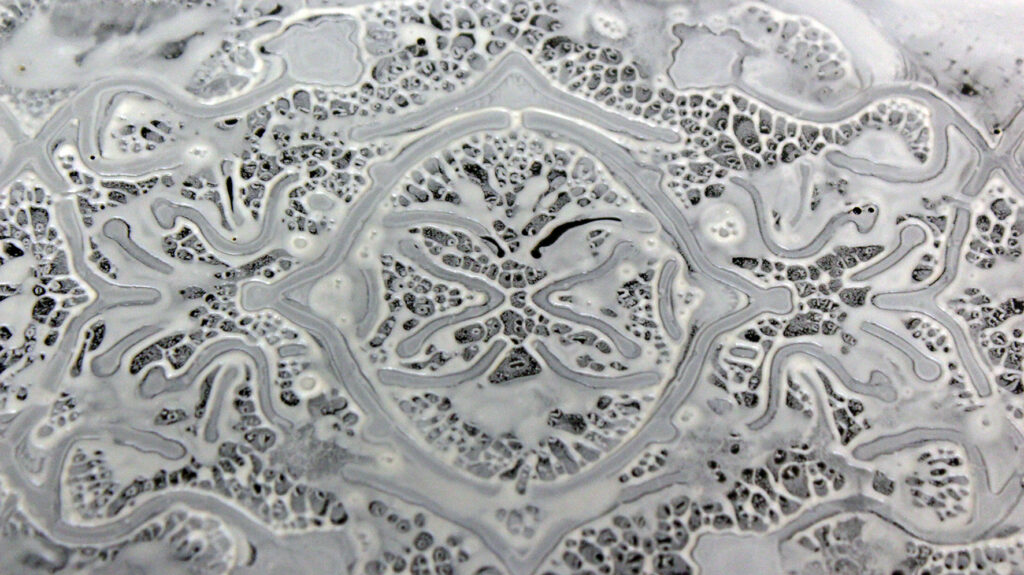 Tarsh Bates joined UmArts in August 2023 as Postdoctoral Researcher in Design and Molecular Biology based at Danielle Wilde's Sympoesis Lab at Umeå Institute of Design and working in partnership with Teresa Fresan's Lab in the Department of Molecular Biology. Tarsh completed her Phd at the world renowned SymbioticA Lab at the University of Western Australia, and has worked in partnership with the Seed Box Environmental Humanities hub at Linköping University. She will be developing new artworks based on fermentation and olfactory practices in Umeå.
Luis Berríos-Negrón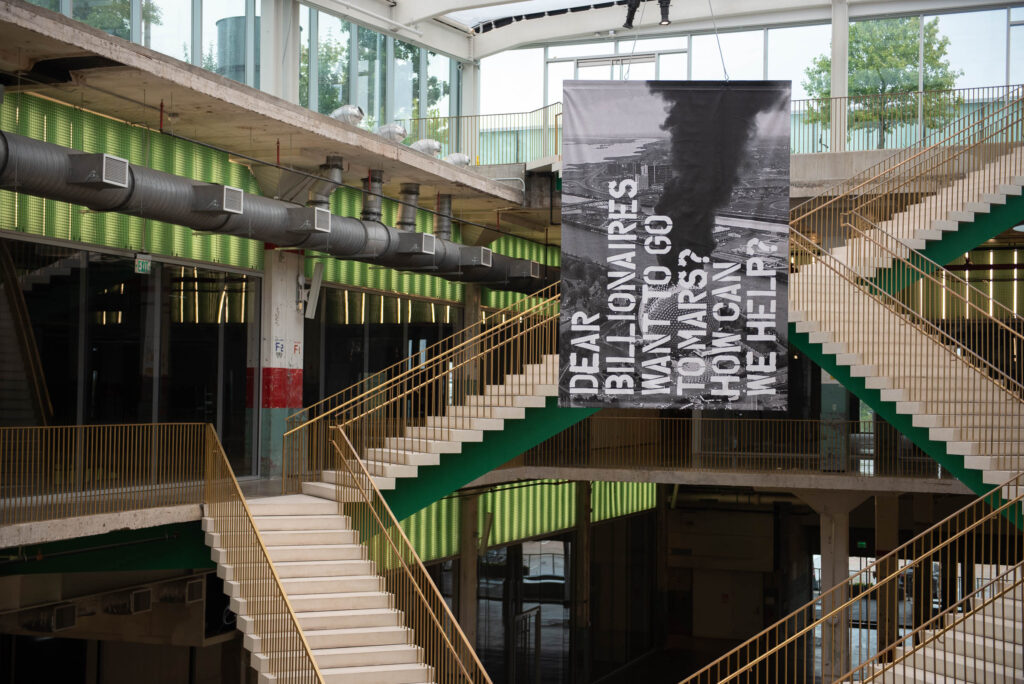 Luis Berríos-Negrón is the UmArts Research Fellow in Architecture and Art, in partnership with Bildmuseet and Umeå School of Architecture (UMA), 2023-2024. Luis's research and practice unarchives the greenhouse as a support structure to colonial memory. Luis is investigating contrasting perspectives on tree nurseries in Scandinavia and the Caribbean offering a transhemispheric analysis that rethinks reforestation and biodiversity beyond colonial framings.
Lisa Nyberg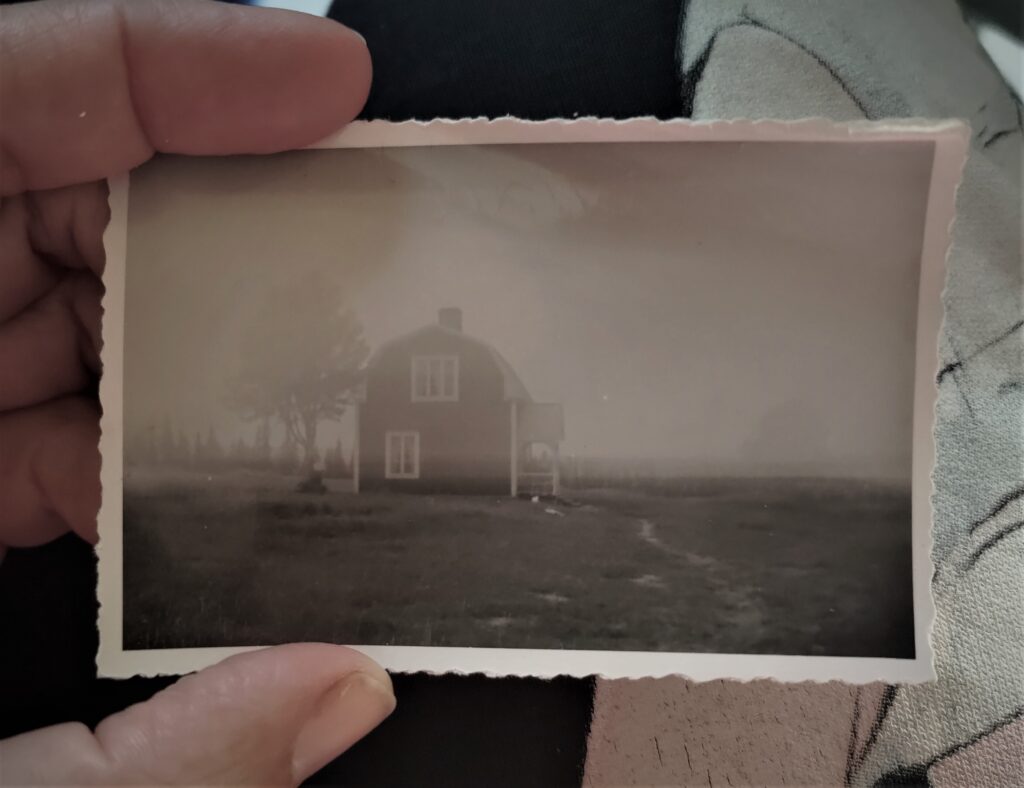 Lisa Nyberg is undertaking her postdoctoral research at the Art Academy at Umeå University, in partnership with UmArts 2023-2024. Lisa will develop her research project 'To Know and Be Known by (a) Place' with an emphasis on site-specificity as an artistic research method and artistic practices that consider our relationship to site-place-land. The research will explore the meaning of reciprocity and reconnection in and beyond times of settler colonisation.
Toms Kokins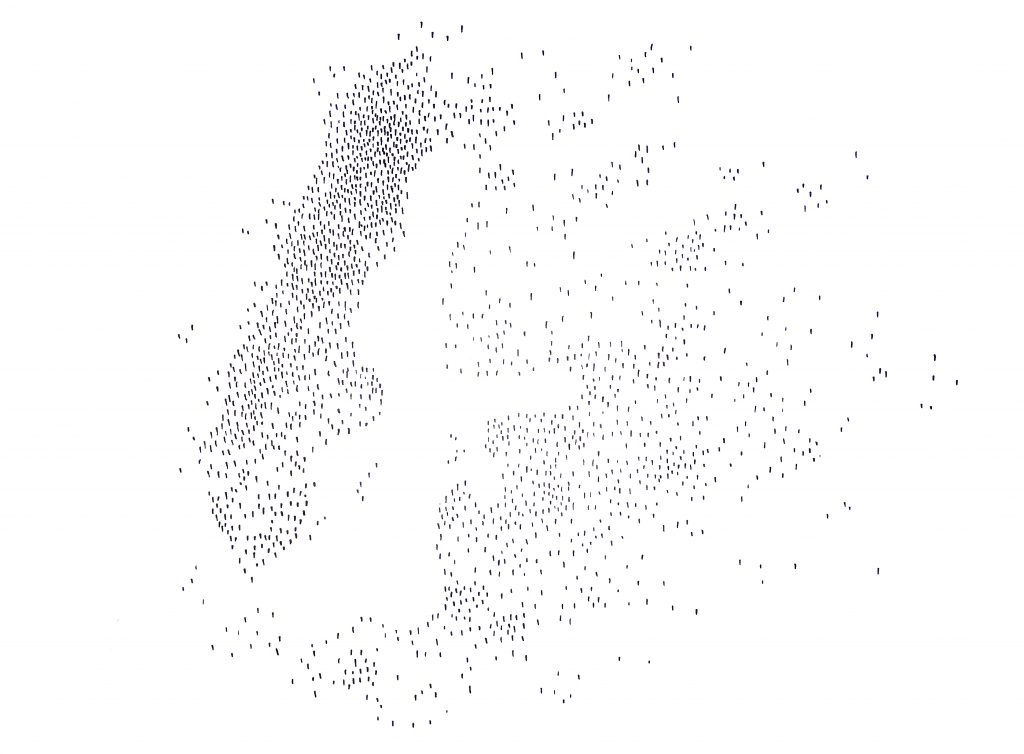 Toms Kokins is an UmArts Architecture Research Fellow supported by a Future Forests grant to develop his practice based research on Sweden's Timber Empire during 2023. The research started through an UmArts Small Visionary Project and is developing social and creative processes to critically map the extent of the new Swedish timber empire in the Baltic region. See 'Small Visionary Projects' for more details.