UmArts Postdocs and Researchers
UmArts is recruiting an exciting new team of interdisciplinary postdoctoral researchers, along with artists in residence and research fellows. The postdocs are a central part of the UmArts research environment developing new art, architecture and design practices that generate a critical and creative discourse within the public realm.
We are currently recruiting post-doctoral practice-based researchers in architecture and design to develop interdisciplinary arts projects that contribute to the social and ethical discourses of AI as part of the WASP-HS Art&AI project.
We will be shortly recruiting a postdoc in Media Arts, and a new Research Co-ordinator.
Contact Ele Carpenter if you're interested in any of these positions.
---
Current Postdocs and Researchers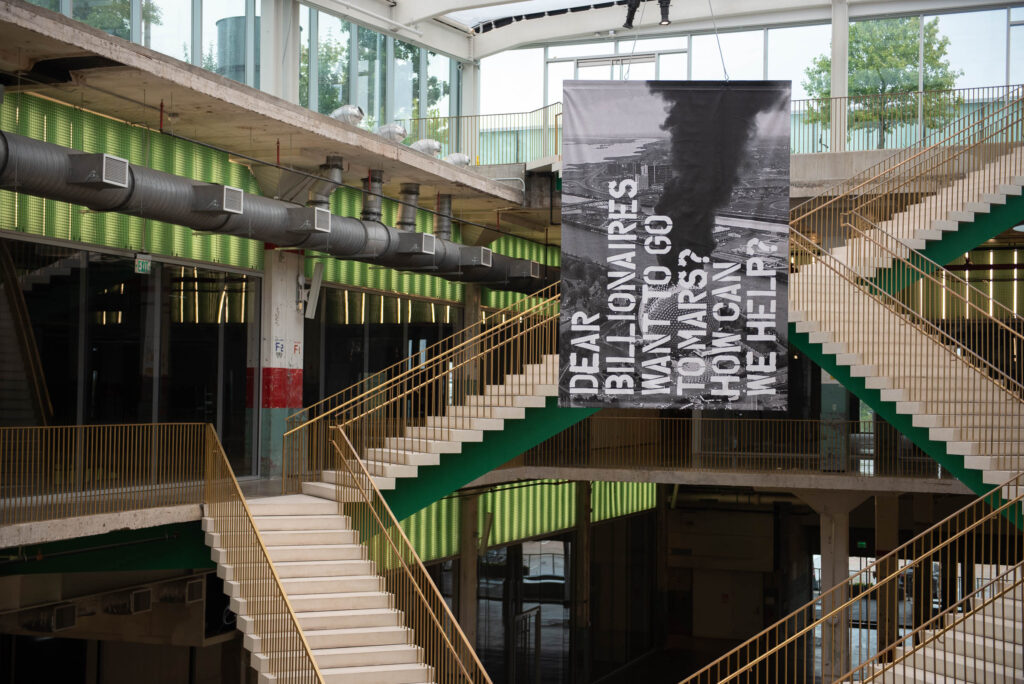 Luis Berríos-Negrón is the UmArts Postdoctoral Research Fellow in Architecture and Art, in partnership with Bildmuseet and Umeå School of Architecture (UMA), 2023-2024. Luis Berríos-Negrón investigates the greenhouse as metaphor, effect and technology. Luis's practice unarchives the Greenhouse as support structure, a model of early warning, and a history of colonial botany. The postdoc research will develop a new Transhemispheric project between Scandinavia and Puerto Rico to rethink colonization, create new ways of replanting and extending the growing season.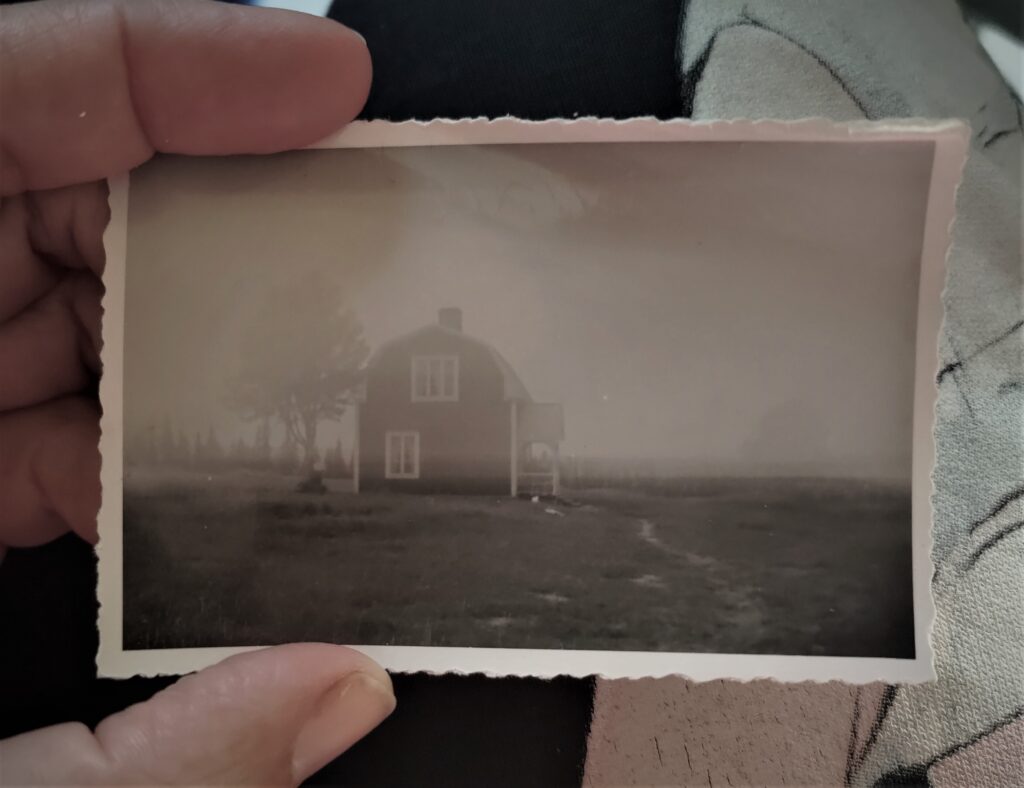 Lisa Nyberg is undertaking her postdoctoral research at the Art Academy at Umeå University, in partnership with UmArts 2023-2024. Lisa will develop her research project 'To Know and Be Known by (a) Place' with an emphasis on site-specificity as an artistic research method and artistic practices that consider our relationship to site-place-land. The research will explore the meaning of reciprocity and reconnection in and beyond times of settler colonisation.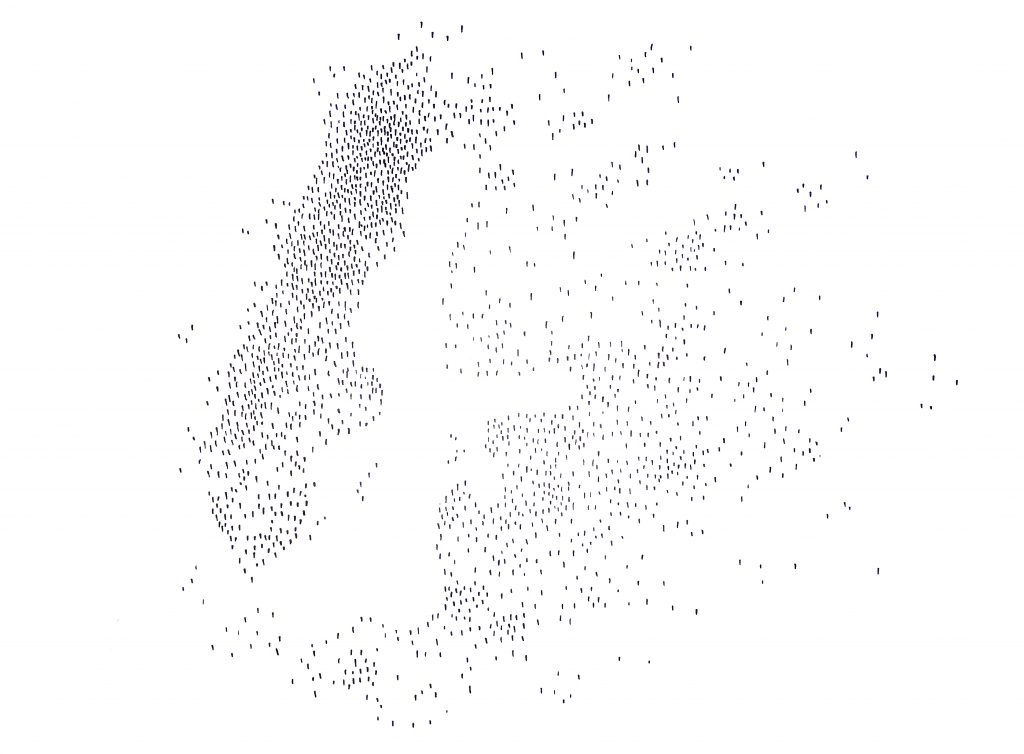 Toms Kokins is an UmArts Architecture Research Fellow supported by a Future Forests grant to develop his practice based research on Sweden's Timber Empire during 2023. The research started through an UmArts Small Visionary Project and is developing social and creative processes to critically map the extent of the new Swedish timber empire in the Baltic region. See 'Small Visionary Projects' for more details.